Office Space for Rent in Halifax (nova Scotia), Canada
Canada >
Halifax (nova Scotia)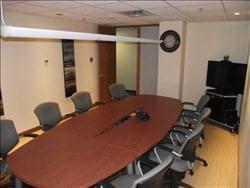 1
This centre provides professional office services without executive prices. This centre provides turnkey office solutions that are furnished and include reception services, personalized telephone answering, administrative support, access to boardroom and fibre optic Internet. Additional services available include bookkeeping, courier services, travel arrangements and assistance with document preparation...
Read More
Enquire Now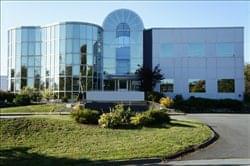 2
Modern building with extensive glass façade and central lobby and large atrium. Approximately 15 years old, and very well maintained. All offices are carpeted and the decor is well maintained...
Read More
Enquire Now
3
Located on the edge of Halifax Harbor, this striking complex dominates the skyline and features unsurpassed views of downtown Halifax and the scenic harbor. As the city's only Class AAA property, this center offers tenants a multitude of amenities to satisfy the highest standards. All offices are furnished with a desk, client's chair, two guest chairs and a two-tier file cabinet...
Read More
Enquire Now