Office Space for Rent in Xi Cheng, Beijing, China
China >
Beijing
>
Xi Cheng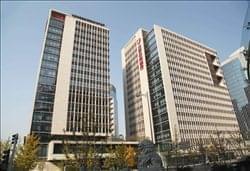 1
This center is a premium office building, providing a full range of high-quality facilities and amenities. This centre has a cutting-edge interior design and offers a high-end, professional and corporate environment. The centre is equipped with advanced IT infrastructure, the latest CISCO telephone system and our unique office management software...
Read More
Enquire Now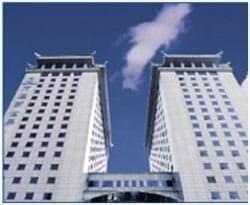 2
The centre covers an area of 1,800 sqm divided into 25 ergonomically designed contemporary office suites designed by international designer. Size from 20sqm office suite (1-3 persons) to 680sqm open plan ensuite office (up to 50 persons). The center has a spacious pantry cum lounge area with a private reading corner, multiple size conference rooms for 4 to 30 pax, private gym, fully imported furniture and digital telecom system...
Read More
Enquire Now
3
This business centre has a prime location in the Xicheng District, the financial core of the city. The offices are in a modern tall glass building with some views over the city. Since Financial Street was officially formed in 1993, hundreds of Chinese and multinational banks and other financial institutions have set up offices there...
Read More
Enquire Now