Office Space for Rent in Guixixiang, Chengdu, China
China >
Chengdu
>
Guixixiang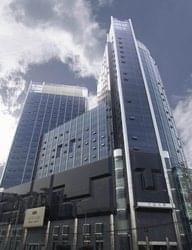 1
This center is located in a landmark building in the heart of Chengdu's central business district. All office suites are furnished to a very high standard and available to rent on flexible terms. Services and facilities include state-of-the-art technology infrastructures, ergonomic chairs, as well as professional management teams...
Read More
Enquire Now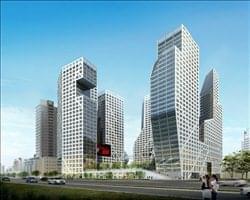 2
This centre offers the best features of this building to give its clients unparalleled convenience to transportation, commerce, and lifestyle facilities in Chengdu's Central Business District. Each of the office suites offers high-quality furnishings and generous filing and storage space, with multiple meeting rooms and other workspace solutions to address a wide range of client needs....
Read More
Enquire Now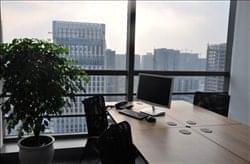 3
The modern business center is based in high specification Grade A office building in the Hi-Tech zone. Office suites are available for 2-5 workstations. Features of this center include professional reception services (phone answers and e-mail receiving), Wi-Fi and fiber-optic network, free tea & coffee service and comfortable pantry area, and daily office cleaning service...
Read More
Enquire Now