Office Space for Rent in Jingan, Shanghai, China
China >
Shanghai
>
Jingan
Showing 1 - 10 of 24 Results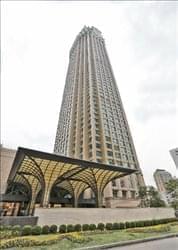 1
This centre offers tenants a high-end working atmosphere with a thriving community of both business owners and employees, meaning that a high level of collaboration consists throughout the space. The space offers both private office options and collaborative space, all fully furnishes. The monthly membership fee covers all of the following, a management fee, water/electricity, air conditioning within working hours, high-speed internet and cleaning...
Read More
Enquire Now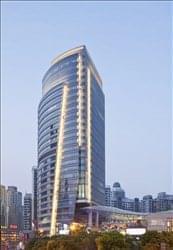 2
This centre is located on the 8th floor of this 32-storey Grade A office building located in the fast developing Jing'an district of Shanghai. This is part of a significant mixed use development, with a 50,000 m² international retail mall forming part of the scheme. Local amenities such as Ambassador Hotel, Ryden Yage Hotel, Jade Butterfly Restaurant and China Merchants Bank are in close proximity...
Read More
Enquire Now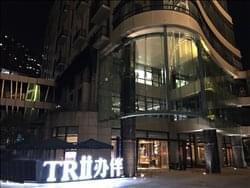 3
This Business Center is a grand building with three floors dedicated to individual office suites as well as open plan office space. Located on the edge of Suzhou Creek it offers fantastic view of Suzhou River. This center features convertible event space, offered complimentary to our tenants, beautiful garden terrace, in house rustic Coffee Shop, as well as Green design, with over a 1,000 green plants placed in offices and public areas...
Read More
Enquire Now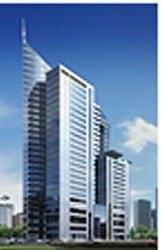 4
This center is located in a Class A office building, and provides fully furnished instant offices with panoramic view over the Su Zhou Creek. Offering a whole package of supporting services including multi-purpose function conference center, business licensing, accounting, IT support, HR, reception, and luxury business car rental....
Read More
Enquire Now
5
This centre has all business amenities at hand, such as international and domestic banks, shopping complexes and restaurants. The central location close to main transportation facilities make this centre an excellent choice for both international and domestic companies looking for flexible and fully equipped office space with professional office services at reasonable cost. ...
Read More
Enquire Now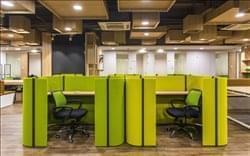 6
This brand new center offers comfortable, contemporary office. Creative, enjoyable yet working atmosphere creates a perfect environment for teams of all sizes. This centre has solutions for the teams of all sizes and for any budgets...
Read More
Enquire Now
7
This high-quality business centre offers a generous workspace which overlooks the Shanghai city. In addition, we offer multiple open spaces for clients and their business partners to interact or wind down at the end of any workday. ...
Read More
Enquire Now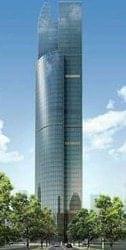 8
Just a stone's throw away from Nanjing Road West, this centre immerses you in an impressive and spacious world of business. The appeal of precious materials of solid quality as well as state-of-the-art building equipment gives the visitor a feeling of exclusivity. Recognising the strategic importance of an efficient office infrastructure provides a fully integrated business center environment complemented by modern luxurious design...
Read More
Enquire Now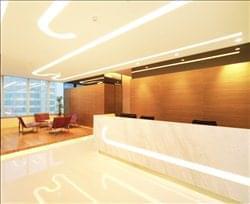 9
This centre offers all-inclusive serviced offices to enable clients to achieve a higher return by increasing productivity. It also offers more spacious and efficient workspace, fully equipped suites and a higher level of services....
Read More
Enquire Now
10
This serviced office centre is located in a brand-new international Grade A office building and mall located in the CBD of the popular Jing'an District in Shanghai. The building forms part of the new high-end office and retail development around Wheelock Square on Nanjing Road. ...
Read More
Enquire Now